Meet ANAMAR
ANAMAR Environmental Consulting is a woman-owned small business that offers a variety of environmental services to government, industry, private enterprises, and professional consulting organizations. We are a versatile company that specializes in environmental sampling and monitoring, project design and management, data review and interpretation, and report preparation.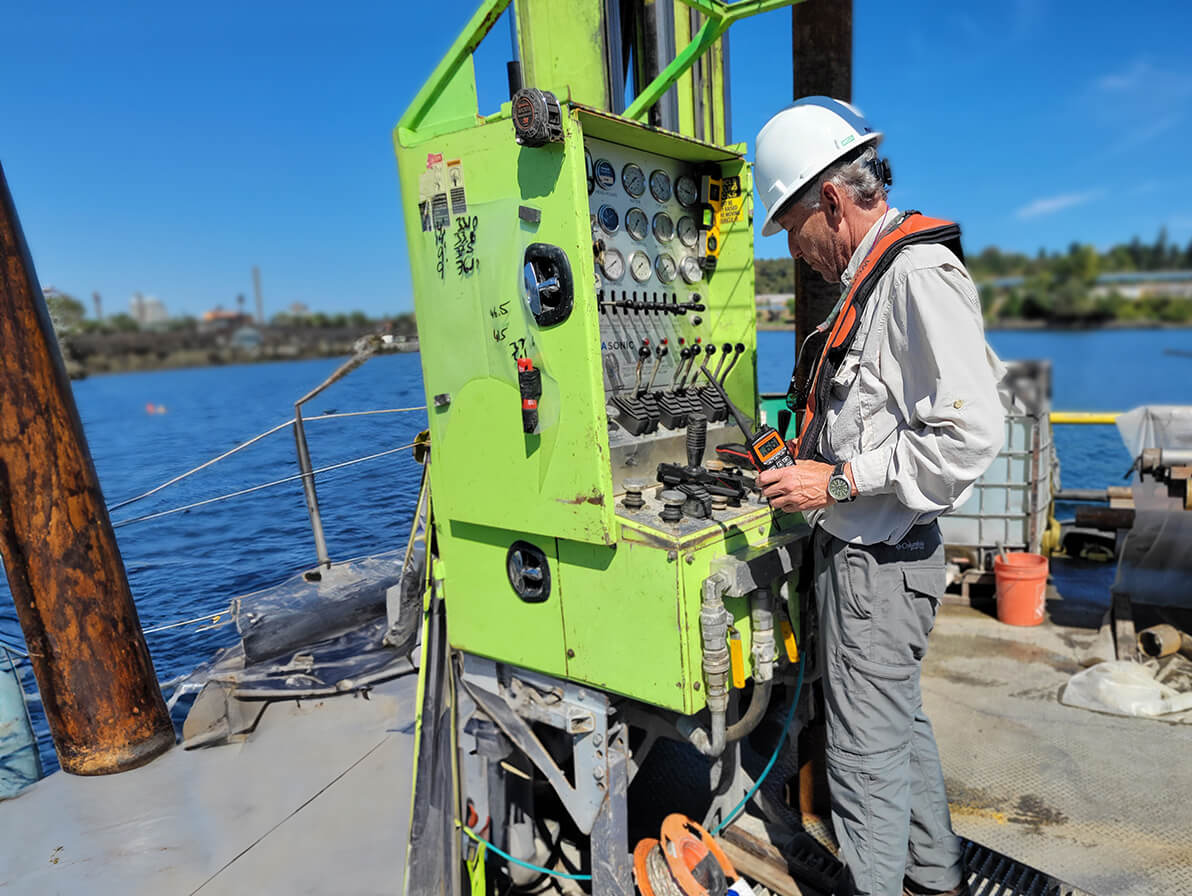 Staff
Get acquainted with our collection of scientists, engineers, and marine professionals.
---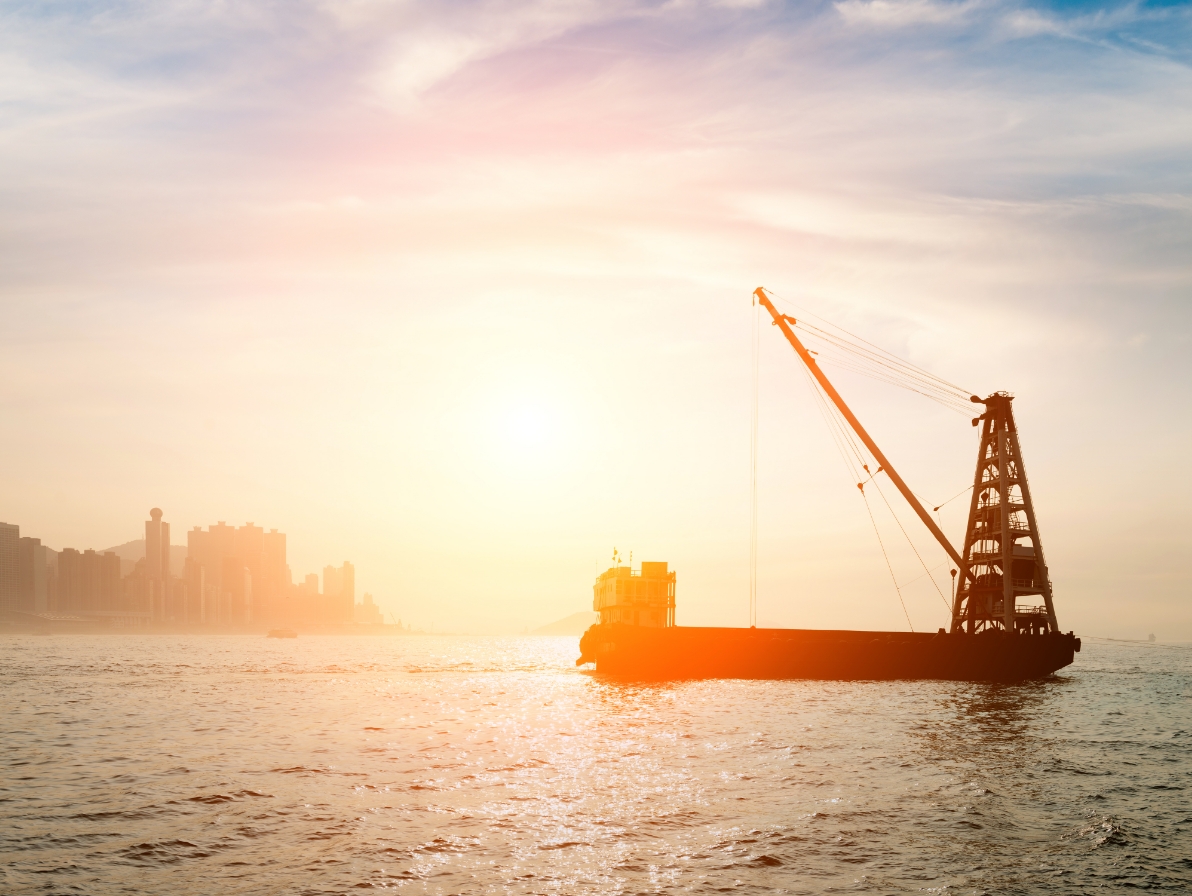 Careers
Interested in a career with ANAMAR? Check here to see if we currently have any career opportunities.
---
Insurance & Safety
ANAMAR personnel take safety very seriously and a custom safety plan is devised for every project, identifying specific risks and steps to be taken to mitigate such risks. In addition to carrying full Professional Liability, General Liability, and Workers Compensation insurance (including USL&H), ANAMAR carries maritime worker's compensation (per the Jones Act), which covers injury or death of an employee while working on navigable waters of the U.S. ANAMAR carries full insurance to protect our own employees and to protect our clients from liability.
All field personnel have current training and certification in First Aid, CPR, and OSHA 40-hour HAZWOPER. Our field crews always have a fully stocked first aid kit with them on field trips. A list of emergency phone numbers and maps to local hospitals are kept in the field notebook for each project.