Precision is in our process
ANAMAR provides a variety of Quality Assurance/ Quality Control (QA/QC) and data validation services. We have several personnel who have a variety of laboratory and bench chemistry experience.
Our QA/QC services are designed to ensure the accuracy and reliability of our clients' data. We offer meticulous data review and validation, employing rigorous protocols to identify any discrepancies or inconsistencies. Our expertise includes conducting laboratory and field audits to examine processes and procedures as well as ensuring compliance with industry standards and regulatory requirements.
At ANAMAR, we understand the critical importance of maintaining robust QA/QC processes. Our dedicated team verifies the efficacy of our clients' existing QA/QC protocols, ensuring that they are in place and adhered to for accurate and reliable data collection. By providing verification of QA/QC processes, we help our clients establish a strong foundation for data integrity.
Quality Assurance/ Quality Control Services
Data review and validation
Laboratory and field audits
Verification of QA/QC processes
Database entry and management
Recent Quality Assurance/ Quality Control Projects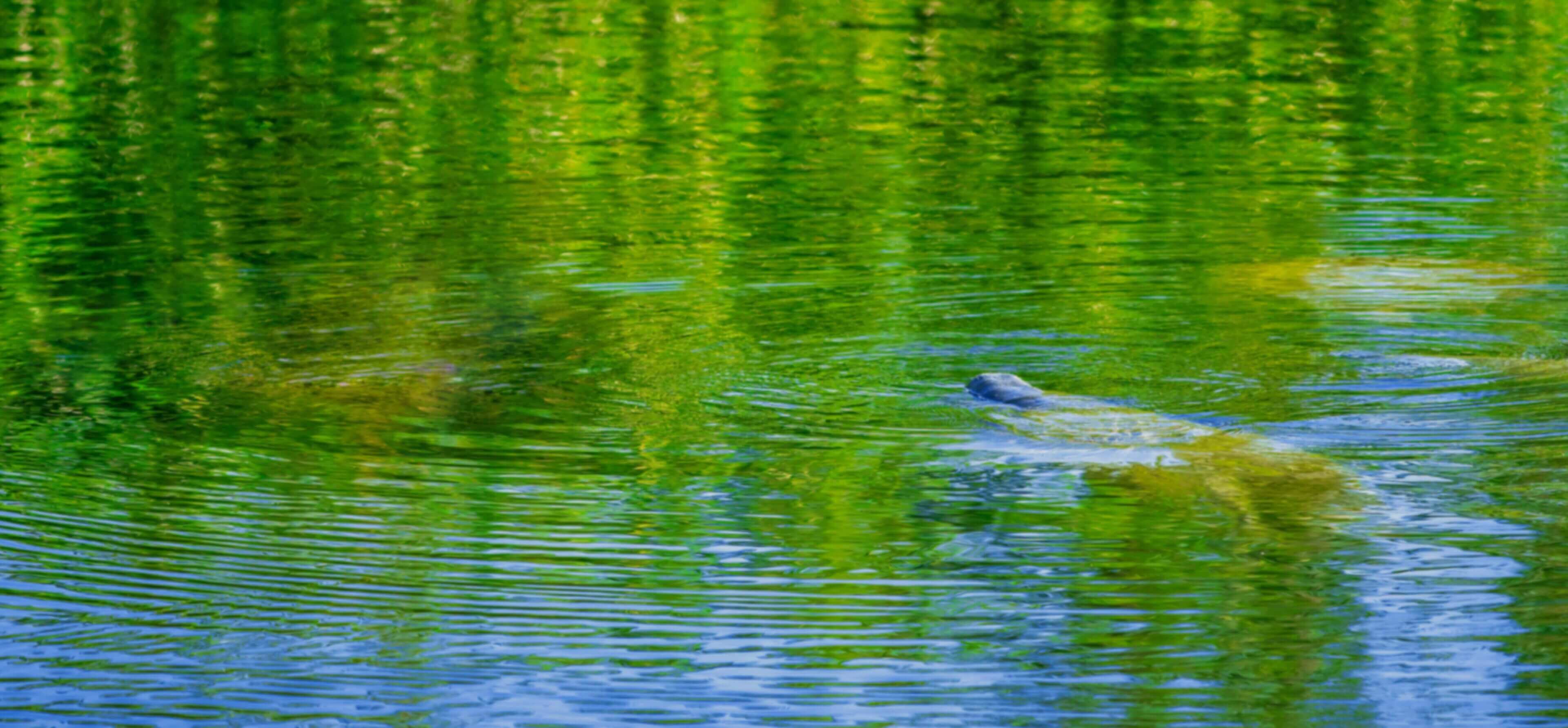 Federal Government Information
With over two decades of experience working for the federal government, ANAMAR Environmental Consulting is committed to supporting initiatives and ensuring diligent compliance with all regulations and contract terms. ANAMAR is proud to be a trusted partner of numerous government agencies, offering exceptional performance and expertise in navigational support, NEPA compliance, and environmental permitting.
Quality Assurance/ Quality Control NAICS Codes
541620
Environmental Consulting Services
541611
Administrative Management and General Management Consulting Services