The ANAMAR difference
ANAMAR has a highly qualified, close-knit team of scientists with various areas of expertise. This diversification of skills and knowledge is integral to our success and ensures that each project is approached from several perspectives. It also allows us to provide our clients with a project-specific team of professionals that is especially suited for their particular needs. Each scientist has experience in project design and management and has organized and supervised many field efforts.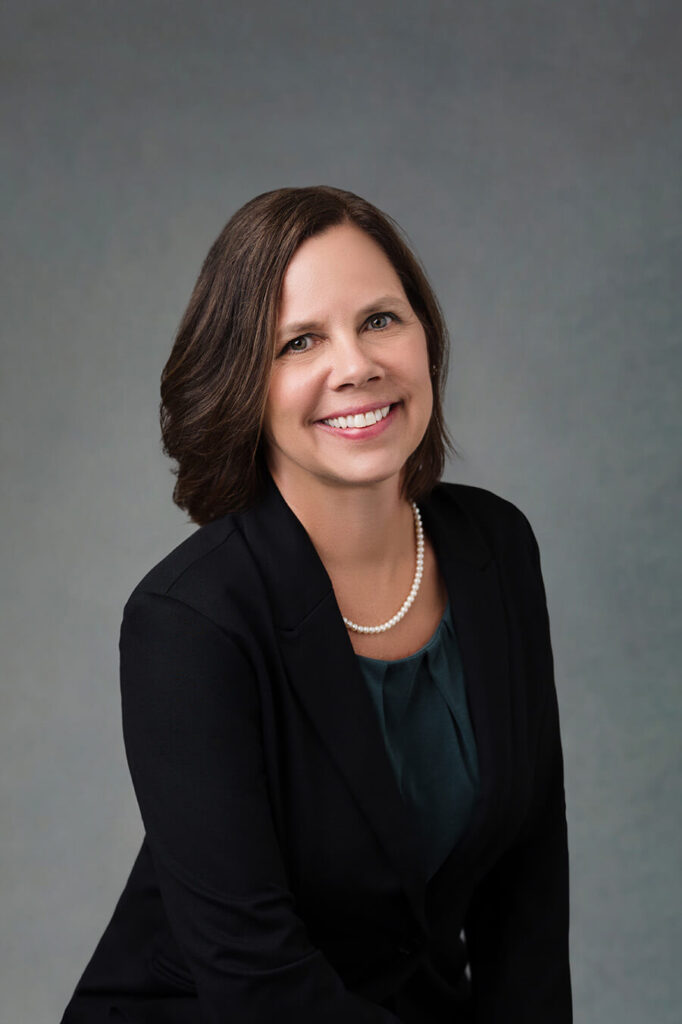 Michelle E. Rau, M.S.
Chief Executive Officer & Project Manager
Ms. Rau has been with ANAMAR since 2002 and has worked in the field of environmental science since 1992. She has a B.S. in Natural Resource Conservation and an M.S. in Soil and Water Science. As the Chief Executive Officer at ANAMAR, Michelle acts as a client liaison, staff supervisor, and senior project manager. She has extensive experience managing integrated project teams, planning and executing field survey logistics, and developing project deliverables. Michelle has a strong educational and professional background in water quality, soil science, chemistry, and ecology. She has 20 years of experience working for government agencies and private clients on navigation-related projects primarily associated with dredged material evaluation and management; regulatory compliance and permitting; oceanographic surveys; ODMDS monitoring, designation, and expansion; and preparation of NEPA-related documents.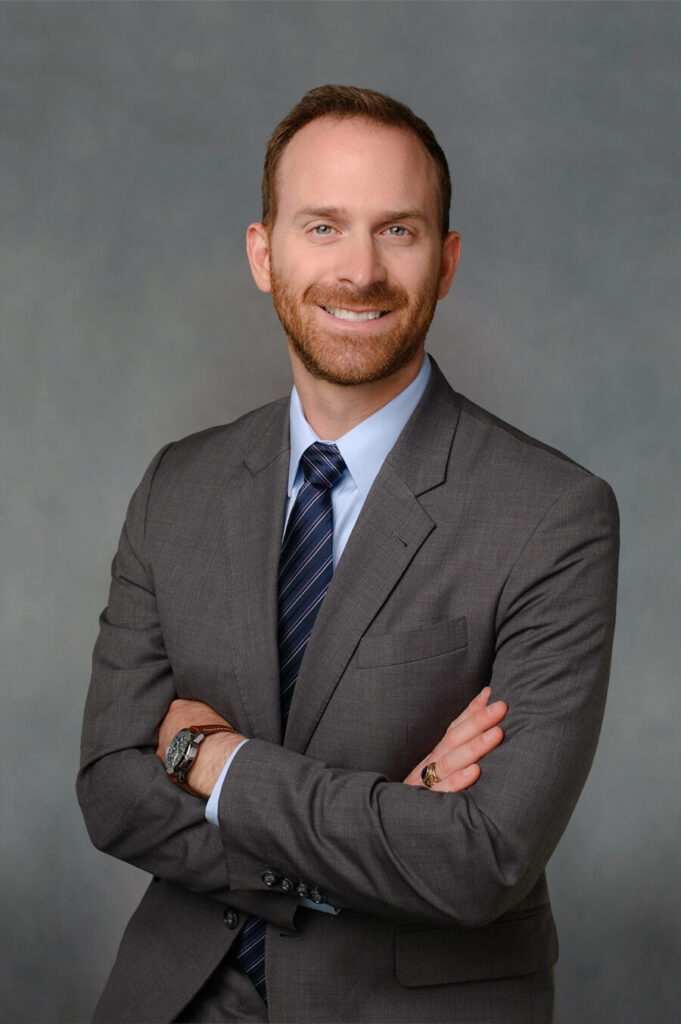 Ross J. Thomas, M.A., MBA
Chief Operating Officer
Mr. Thomas is a graduate of the U.S. Naval Academy and holds master's degrees in National Security Policy and Business Administration from Georgetown University and the University of Florida. He is a 10-year veteran of the U.S. Navy where he was a Naval Officer and specialized in rotary wing aviation, risk management, and process improvement. Ross's experience in the military and his understanding of business operations and finances provide operational efficiencies for the firm.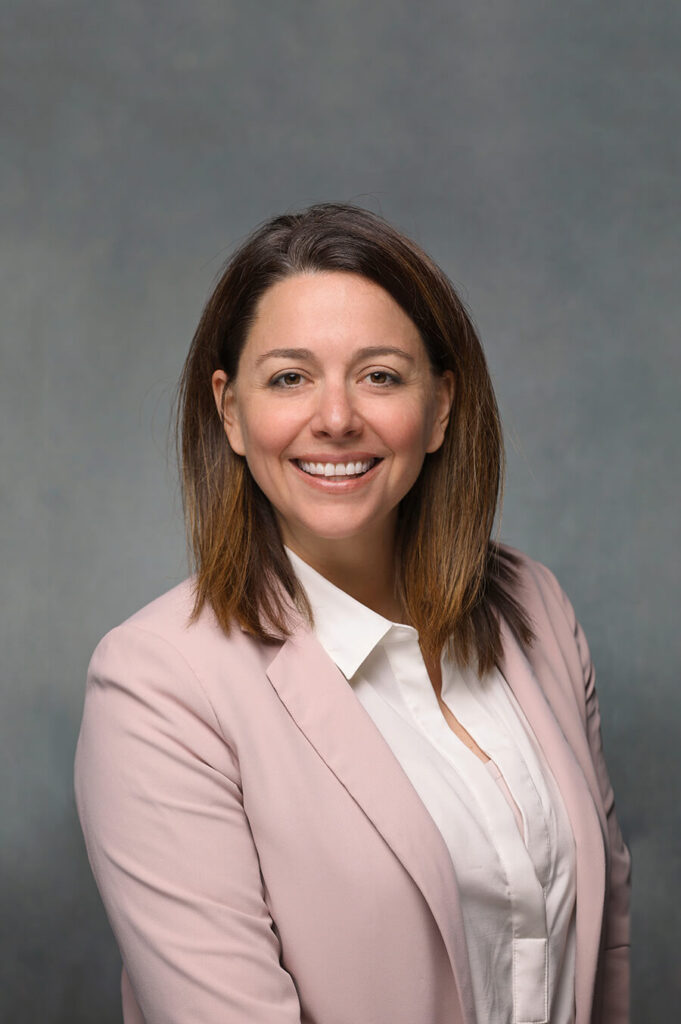 Kathryn M. Thomas
Vice President of Business Development
Mrs. Thomas joined the ANAMAR team after being a U.S. Naval Aviator and starting the nonprofit organization: Yoga 4 Change. In her military role, she worked with various governmental agencies, both foreign and domestic, leading personnel through operational and training exercises on a national and international scale. As the founder of Yoga 4 Change, Kathryn has first-hand knowledge of implementing innovative ideas, creating processes and procedures to solve a problem, and ensuring that the organization maintains and follows a budget. Kathryn's lived experience, and subsequent education in mediation, health & wellness, strategic planning, meeting and webinar facilitation, and social media best practices bring fresh ideas to the ANAMAR family.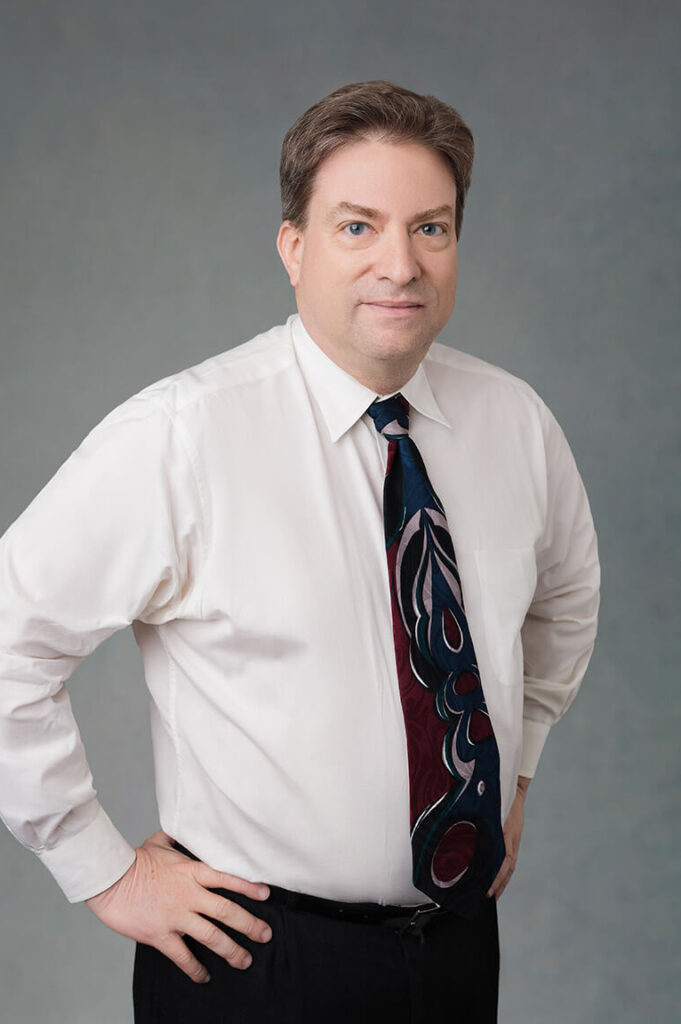 Paul L. Berman, B.S.
Quality Assurance Manager
Mr. Berman has a degree in mathematics from the University of Florida. He worked in an environmental laboratory as an analyst, project manager, and QA Officer from 1986 until 2008, when he joined the staff at ANAMAR. Paul has worked primarily as ANAMAR's QA Officer and contract laboratory coordinator, writing quality assurance plans and ensuring that all project data quality objectives (including physical, chemical, and toxicological testing) from the subcontractor laboratories are met. He also reviews the final results from the laboratories to ensure the data meet regulatory requirements. He has experience managing projects, performing ocean disposal modeling, and providing technical advice on sampling and analytical requirements.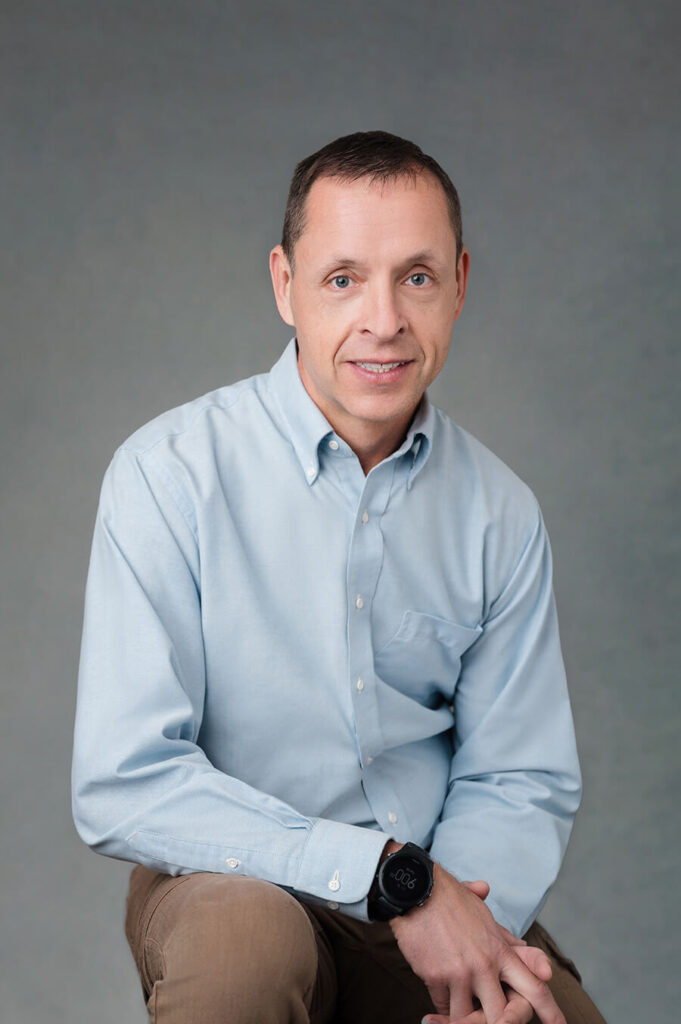 Jason C. Seitz, M.S.
Senior Biologist & Project Manager
Mr. Seitz has been a biological scientist since 1997 and has been a project manager with ANAMAR since 2009. He has held positions with Florida Fish and Wildlife Research Institute, U.S. Fish and Wildlife Service, Florida Museum of Natural History, nonprofit institutions, county government, and private consulting firms. Jason holds degrees in Fisheries Technology, Aquatic Ecology, and an advanced degree in Soil and Water Science with an emphasis on interdisciplinary sciences. His specialties include fish biology and ecology, bioaccumulation risk assessments using models, NEPA and ESA documentation, technical writing, and project management. Jason has published biological research studies in regional and international science journals.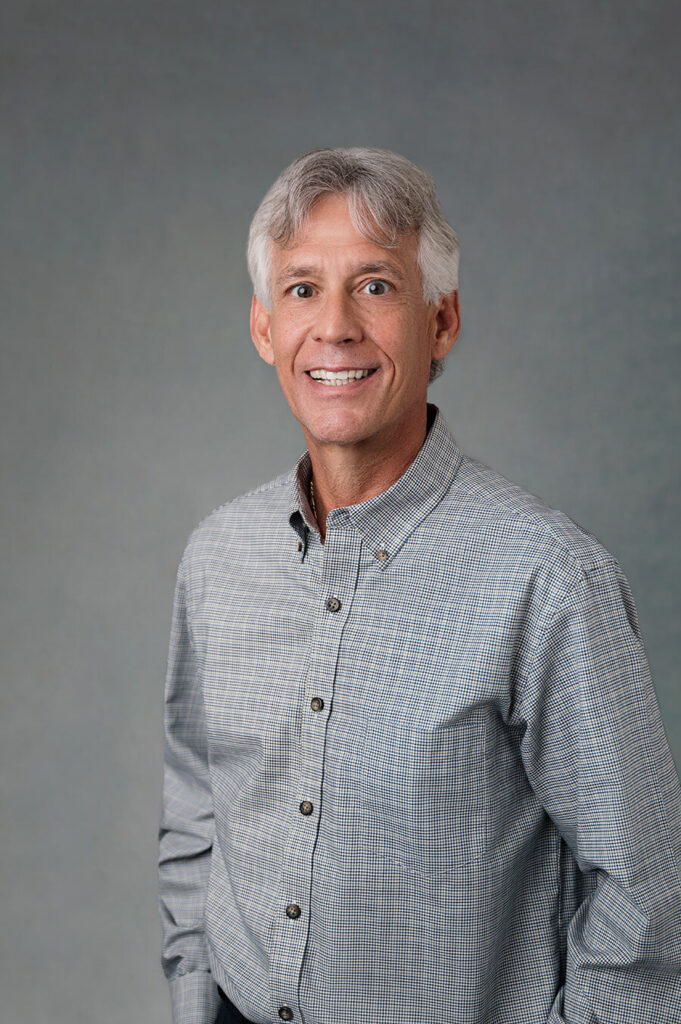 Michael Madonna
Senior Scientist & Project Manager
Michael Madonna has worked previously with ANAMAR on a contractual basis between October 2014 and May 2015, again in October 2020, and was recently employed full-time as a Senior Scientist in May 2021. He has worked as a staff scientist, field team leader, and project manager in the environmental consulting industry since 1996. He has a B.S. in Biology and strong technical background in environmental science.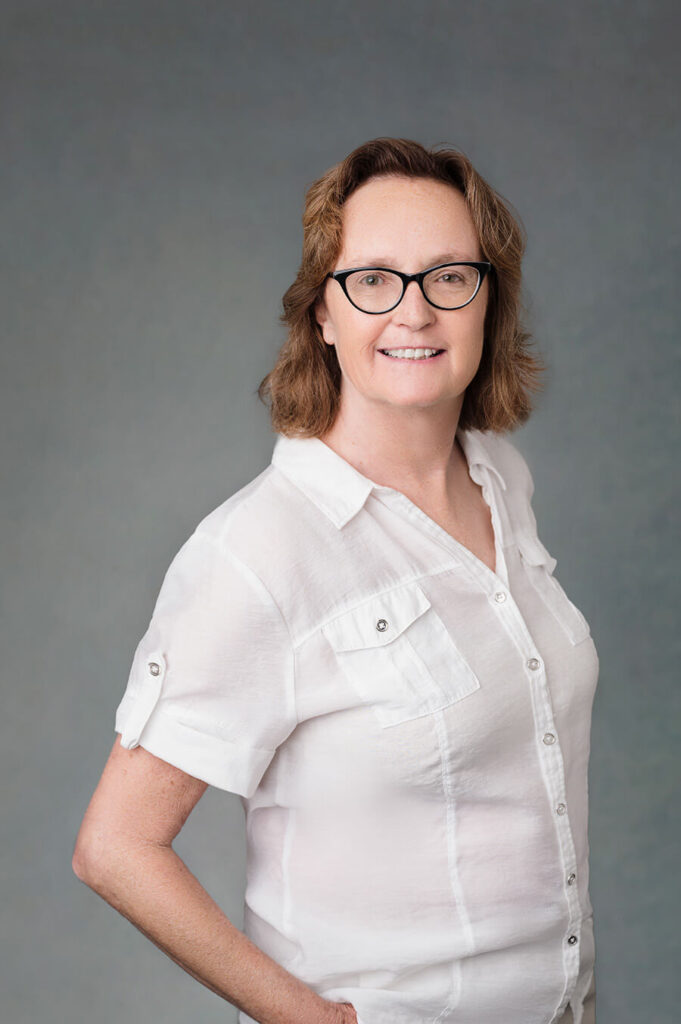 Robin Powis
Office Manager
Ms. Powis joined ANAMAR in 2021. Her knowledge of accounting and contract management as well as her editorial skills enable her to efficiently support ANAMAR operations. Robin has over 30 years of experience working for nonprofit and for-profit agencies. She takes on management responsibilities for safety policy implementation and office management. Robin has a BS from the University of Florida.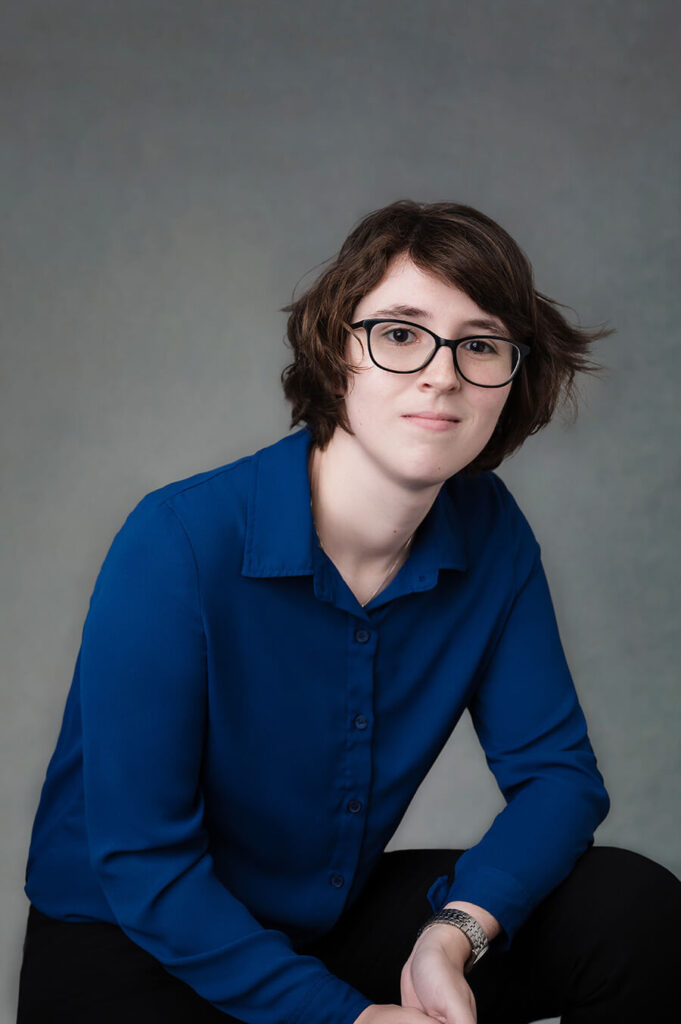 Emma Broadbent
Staff Scientist
Emma joined the ANAMAR team in October 2022 as a staff scientist shortly after graduating from the University of Florida. She holds a B.S. in Environmental Science and an M.S. in Soil & Water Science, both from UF. Emma has a strong background in environmental chemistry and research. In her time at UF, she was involved in research that has yielded two scientific articles in which she is credited as an author and have been published in Environmental Pollution and Journal of Environmental Quality. At ANAMAR, she is heavily involved in report writing, data management, and ocean disposal modeling.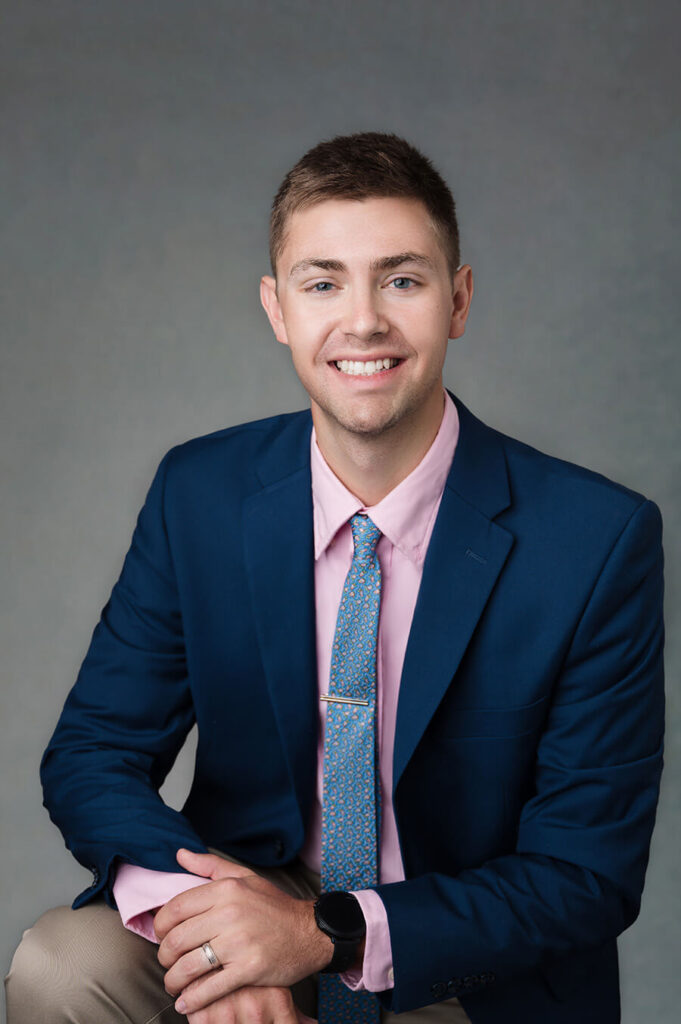 Chad Aukerman
Environmental Technician
Mr. Aukerman earned a degree in Marine Biology from Bowling Green State University and joined the ANAMAR team as an Environmental Technician in October 2022. With expertise in field preparation, data analysis/interpretation, and technical documentation, he excels at gathering accurate field data, maintaining an organized workplace, and supporting project mobilization/demobilization. His broad knowledge of ecological sciences and keen attention to detail contribute to his effectiveness in data collection and analysis. Mr. Aukerman's passion for marine biology and commitment to environmental conservation drive his impactful work at ANAMAR.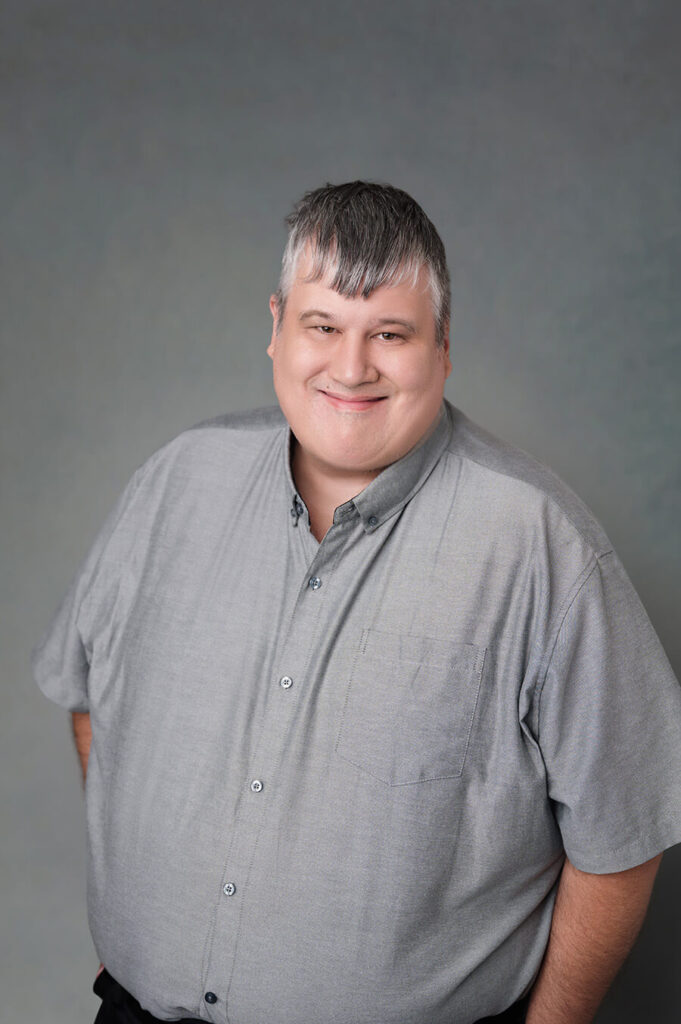 Joseph B. Cake
GIS Specialist
Mr. Cake has a degree in Network Services Technology and is proficient with a range of hardware and software including ArcGIS, database development, and ToxCalc. As ANAMAR's GIS analyst, Joseph supports all the technical staff with their mapping needs and assists in managing electronic data, specialty reports, and a variety of IT issues. Joseph also has the distinction of being ANAMAR's first employee, having joined the company in 2001.