Everything from surface to sediment
ANAMAR offers a range of oceanographic services to support navigation, port infrastructure, coastal zone management, fisheries management, and dredged material management projects.
ANAMAR performs site characterization and monitoring surveys that include physical, chemical, and biological sampling. The survey results are typically used to inform the regulatory decisions regarding management of dredged material disposal sites and provide baseline and long-term monitoring data to assess impact of future placement activities.
ANAMAR's experience includes oceanographic surveys conducted throughout the Pacific Northwest, Gulf Coast, Southeast, Puerto Rico, and Hawaii. This breadth of experience gives ANAMAR an exceptional level of knowledge of the variety of scientific and field sampling techniques required to efficiently and effectively perform oceanographic surveys. ANAMAR's blend of experience also affords our clients' a broad perspective on the challenges of working in ocean and freshwater environments, including enclosed harbors, ports, dynamic rivers with strong currents and heavy vessel traffic, and the deep water of the open ocean.
Oceanographic Survey Services
Ocean dredged material disposal site (ODMDS) routine monitoring and trend assessments
ODMDS site characterization surveys for new site designation, interim site designation, and site expansions
Site surveys for beneficial use placement
Acoustic Doppler Current Profiling to evaluate sediment transport
Operation and maintenance of Iridium Aids to Navigation (iATON)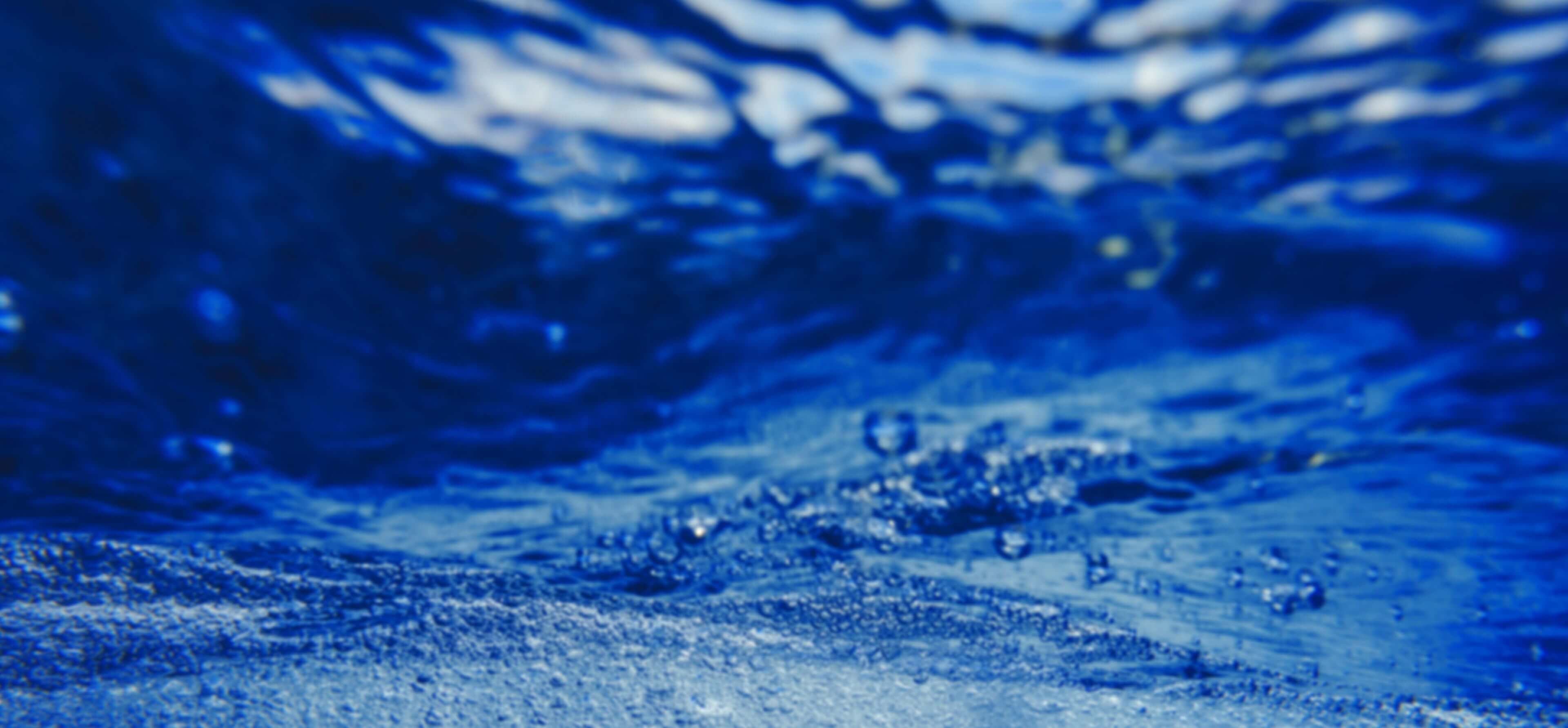 Federal Government Information
With over two decades of experience working for the federal government, ANAMAR Environmental Consulting is committed to supporting initiatives and ensuring diligent compliance with all regulations and contract terms. ANAMAR is proud to be a trusted partner of numerous government agencies, offering exceptional performance and expertise in navigational support, NEPA compliance, and environmental permitting.
Oceanographic Survey NAICS Codes
541620
Environmental Consulting Services
541380
Testing Laboratories and Services
541370
Surveying and Mapping (except Geophysical ) Services
541360
Geophysical Surveying and Mapping Services
541611
Administrative Management and General Management Consulting Services