Natural community assessment
We're in our element conducting Environmental Monitoring and natural community assessments. Through our wealth of environmental knowledge and industry experience, we:
Characterize natural communities and their functions and assess habitat quality
Identify risks to certain areas
Prepare management and mitigation recommendations
Environmental Monitoring Services
Threatened and Endangered species surveys
Essential Fish Habitat assessments
Habitat evaluations
Natural resource assessments
Wetland delineations and assessments
Vegetation monitoring including exotic/nuisance species surveys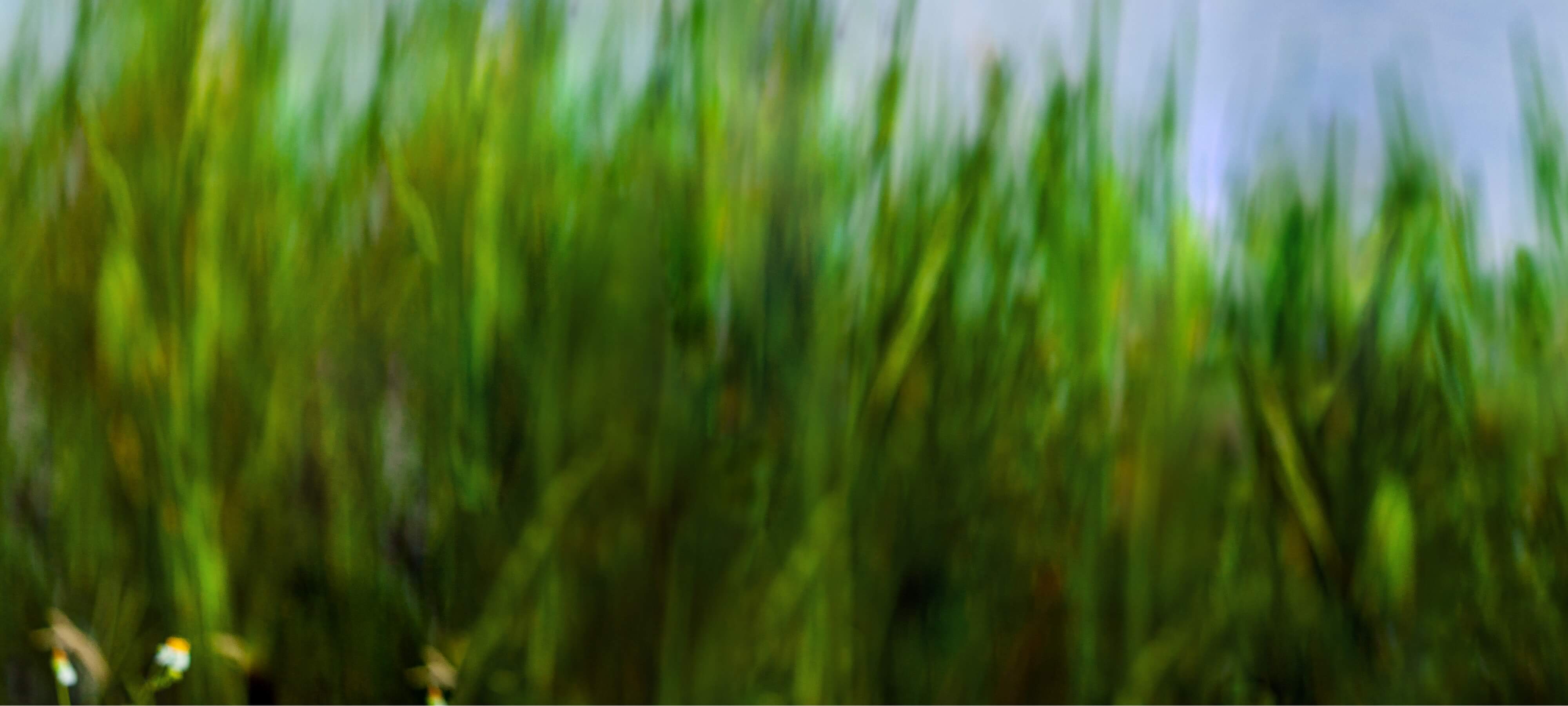 Federal Government Information
With over two decades of experience working for the federal government, ANAMAR Environmental Consulting is committed to supporting initiatives and ensuring diligent compliance with all regulations and contract terms. ANAMAR is proud to be a trusted partner of numerous government agencies, offering exceptional performance and expertise in navigational support, NEPA compliance, and environmental permitting.
Environmental Monitoring NAICS Codes
541620
Environmental Consulting Services
541380
Testing Laboratories and Services
541370
Surveying and Mapping (except Geophysical ) Services
541360
Geophysical Surveying and Mapping Services
541611
Administrative Management and General Management Consulting Services