Permitting made easy
ANAMAR offers a variety of permitting services to assist our clients with the various steps of the permitting process. Permitting activities range from simple permit renewal applications to complex data collection and evaluation studies.
Experience has taught us that the permitting process proceeds more efficiently when there is a strong line of communication between the client and the proper personnel at the permitting agency. This enables the permitting agency to provide input on exactly what should be included in the final permit documents which, in turn, expedites the permit approval timeline and makes the process as cost effective as possible for the client.
Permitting Services
Coordinating with regulatory agencies
Demonstrating wetland impact avoidance and minimization
Dock permitting
Environmental Resource Permits (ERPs) and other state permitting vehicles
Field assessments and surveys
Local permitting
County, city, and port authority environmental permitting
National Pollutant Discharge Elimination System (NPDES) permitting
Nationwide Permits and other U.S. Army Corps permitting vehicles
Providing design alternatives
Responding to Agency Requests for Additional Information (RAI)
Spill Prevention Control and Countermeasures Plans
Permit compliance
After permits have been issued, permit conditions must be met. ANAMAR can help by providing monitoring, sample collection, and reporting services to meet permit conditions. In certain situations, collecting data beyond that required by permit conditions may be prudent to protect the permittee by documenting background conditions and other pollutant sources. ANAMAR can establish and execute a collection and monitoring regime appropriate to any permit situation.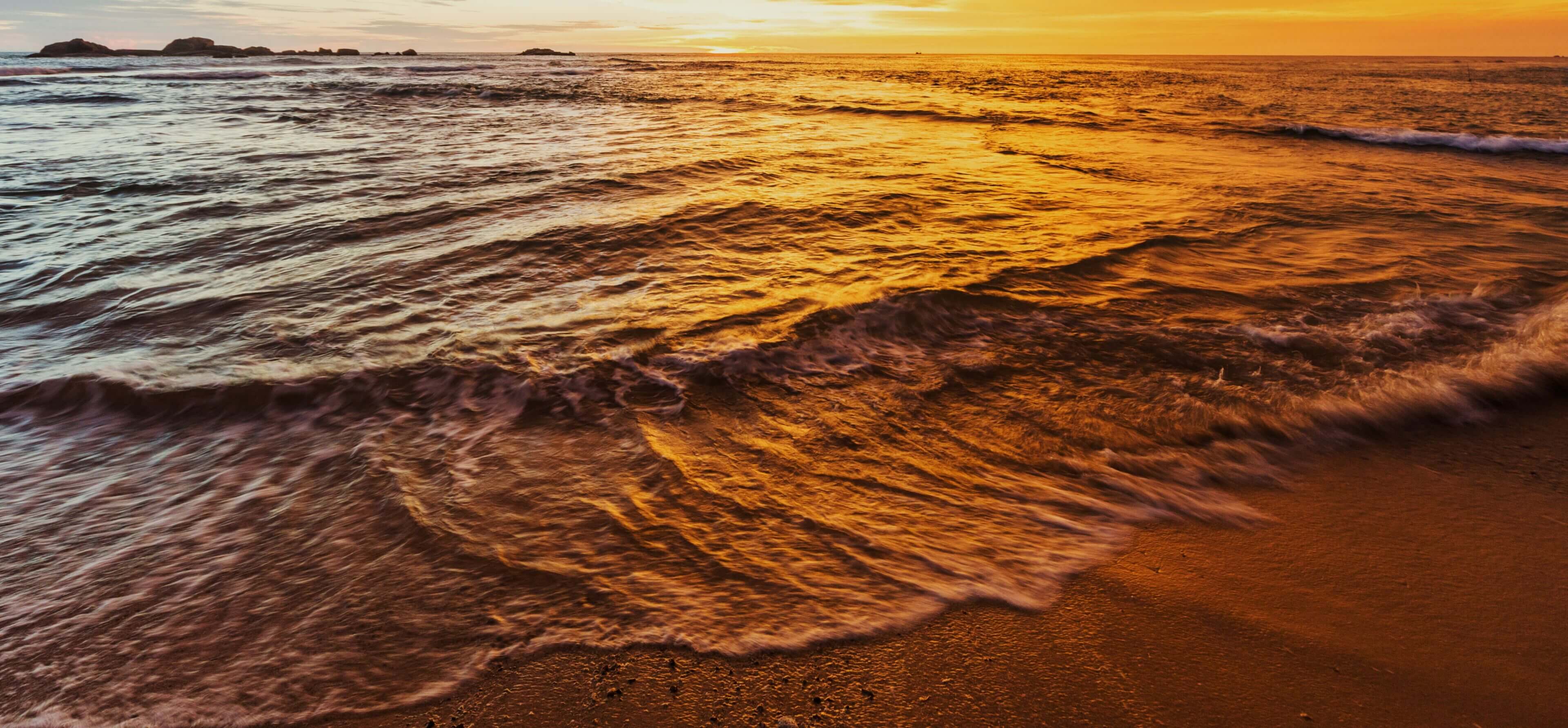 Federal Government Information
With over two decades of experience working for the federal government, ANAMAR Environmental Consulting is committed to supporting initiatives and ensuring diligent compliance with all regulations and contract terms. ANAMAR is proud to be a trusted partner of numerous government agencies, offering exceptional performance and expertise in navigational support, NEPA compliance, and environmental permitting.
Permitting NAICS Codes
541620
Environmental Consulting Services
115310
Support Activities for Forestry
541380
Testing Laboratories and Services
541370
Surveying and Mapping (except Geophysical ) Services
541360
Geophysical Surveying and Mapping Services
541611
Administrative Management and General Management Consulting Services