Webinar/ Meeting Facilitation
ANAMAR has experience facilitating virtual meetings, creating and implementing strategic plans, leading educational webinars, and facilitating board meetings. Our staff members' expertise across an array of disciplines, including mediation; diversity, equity, and inclusion; non-profit and small business strategic planning and implementation strategies and facilitation of community meetings provide an additional level of unique expertise when working with government entities and multiple levels of collaborators.
Past clients include:
Yoga 4 Change: board meeting facilitation, strategic planning and implementation, organizational scaling planning and scaling implementation strategies
Society of American Military Engineers- Portland Post: strategic planning meeting planning and implementation, large event planning between multiple government organizations
Western Dredging Association : webinar facilitation for groups ranging from 80-480; strategic planning and implementation; health and wellness workshop; group meeting facilitation for groups ranging from 3-28
Wellness Programming
ANAMAR staff has experience working with organizational leadership to address wellness and health challenges experienced by staff, facilitating in-person and virtual wellness workshops, survey staff before and after wellness workshops to understand direct impact, and create an accessible health program for small, medium, and large groups. ANAMAR staff members' expertise across an array of physical disciplines allows for the overall experience to be one of inclusion and empowerment. Staff has also had experience with various types of groups, and is able to better understand the physical limitations experienced due to unseen and seen medical concerns. Past clients include:
Past clients include:
Yoga 4 Change: theme based health and wellness curriculum created, curriculum evaluated and then researched to demonstrate statistically significant impact,
Jacksonville Area Legal Aid: Health and Wellness program creation, and implementation
ANAMAR Environmental Consulting, Inc: Health and Wellness workshop and wellness program;
Duval County School District: Health and Wellness program for students, staff, and teachers
Department of Corrections: Florida Health and Wellness program for individuals involved in the carceral system
Wounded Warrior (Odyssey Program): specialized physical and mental health curriculum created to serve veterans living with seen and unseen physical and mental limitations
KIPP Charter School System: health and wellness program created for students (grades 6-8), teachers, and staff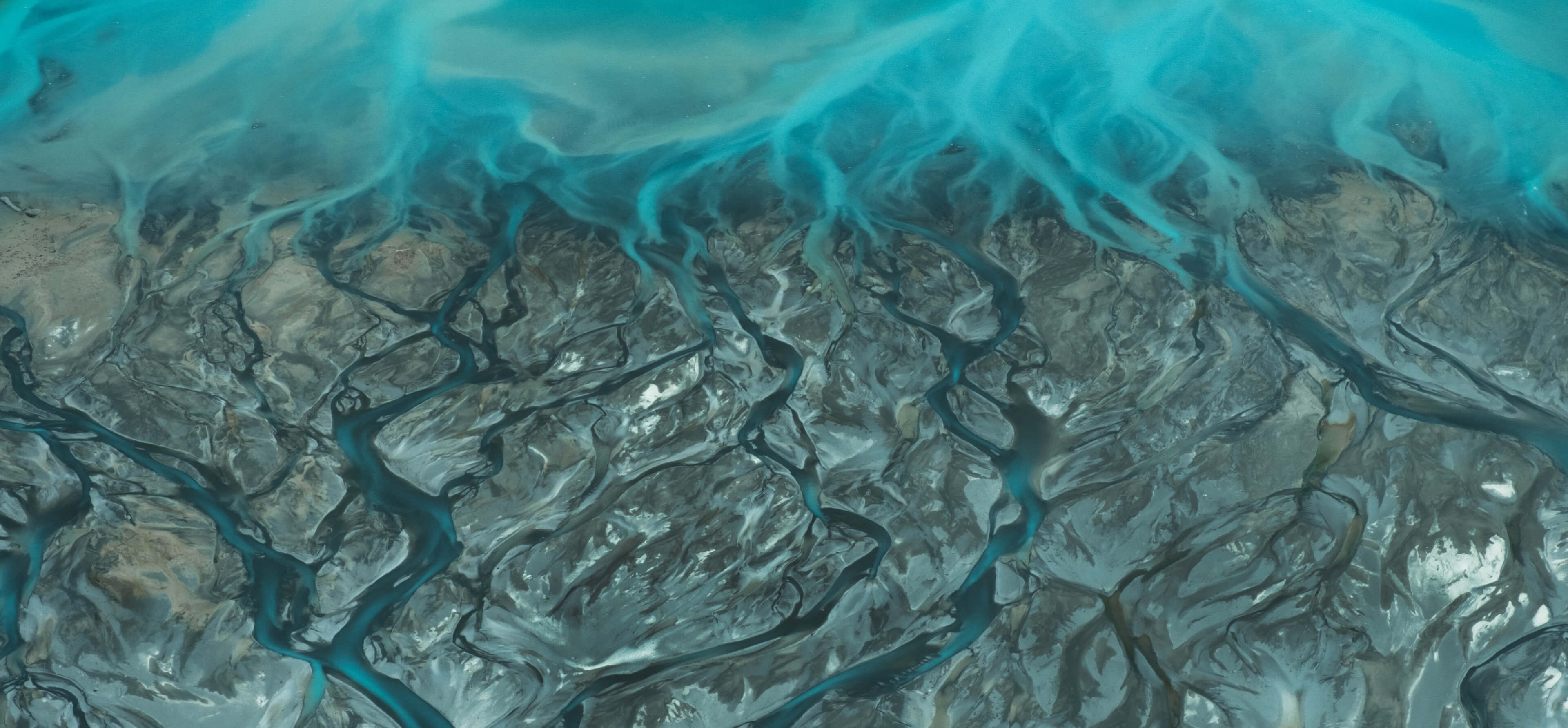 Federal Government Information
With over two decades of experience working for the federal government, ANAMAR Environmental Consulting is committed to supporting initiatives and ensuring diligent compliance with all regulations and contract terms. ANAMAR is proud to be a trusted partner of numerous government agencies, offering exceptional performance and expertise in navigational support, NEPA compliance, and environmental permitting.
Other Services NAICS Codes
541620
Environmental Consulting Services
541990
All Other Professional, Scientific, and Technical Services
561990
All Other Support Services